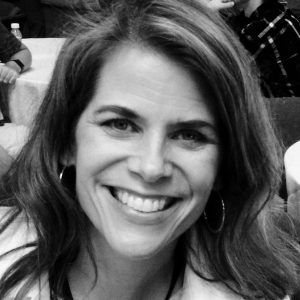 I've been working with family businesses for over 10 years, and love the opportunity to work with owners and families, helping them to resolve conflicts in their relationships and in their businesses.
Before founding Executive Confidante, I worked for more than eight years with the Hay Group in Tokyo, and three years with PriceWaterhouse Coopers, also in Tokyo. My experience with these firms helped me to understand how successful businesses are structured and organized, and how to support leaders, managers, and individual contributors to perform their best.
As a psychologist, I've gained a deeper understanding of people and what motivates them, and also how conflict occurs and how to address it. I have years of experience helping family businesses and other organizations address the conflicts in their relationships and helping individuals be more successful leaders.